Over 34 Years of
Legal Experience
Law Firm Specializing in Criminal Defense and Domestic Violence Injunctions
Your Trusted
Attorney in Fort Myers, Florida

As your legal advocate in Ft. Myers, Florida, John D. Mills, provides comprehensive legal services tailored to meet your unique needs. With a keen understanding of the legal landscape, I'm prepared to guide you through your legal journey, offering guidance and support every step of the way.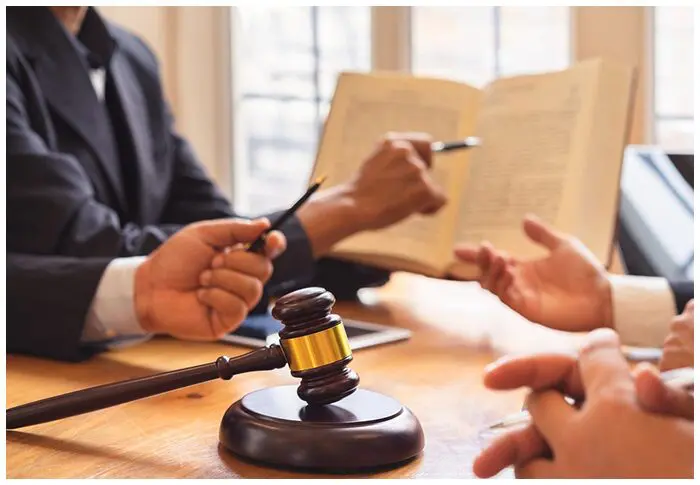 34 years Legal Experience
In the world of law, experience and knowledge matter. I'm dedicated to staying up-to-date with the latest developments in the field, and I'm committed to leveraging this expertise to your advantage. You can rest assured that your case will be handled with the highest degree of professionalism and discretion.
Choosing the right attorney is crucial, and I understand the importance of this decision. My approach is client focused, meaning your needs, concerns, and goals are my top priority. I'm here to listen, offer advice, and work tirelessly on your behalf.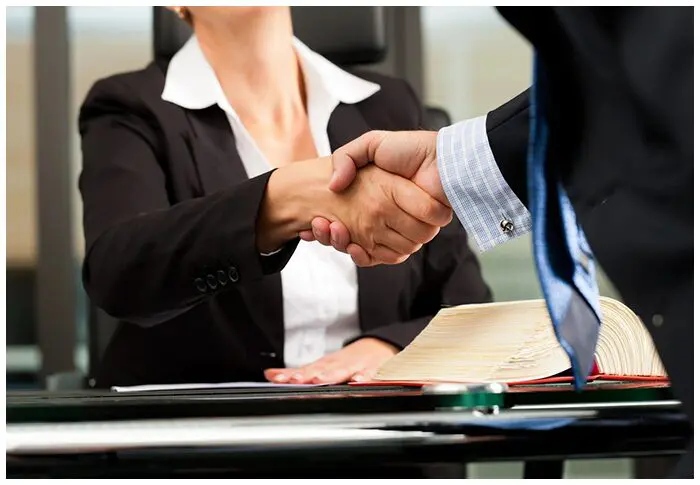 Ready to discuss your legal needs? I invite you to connect with me today for professional attorney services at my law firm in Florida. Together, we'll chart the best course of action to secure a favorable outcome for your case.